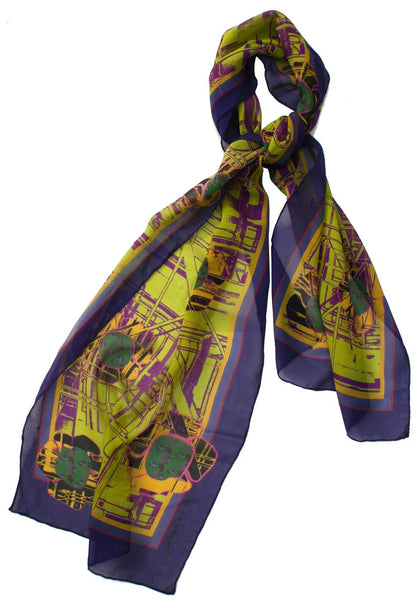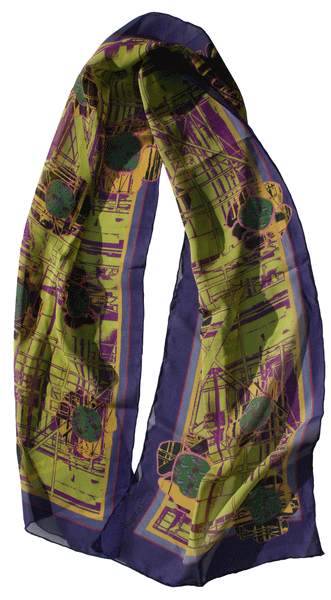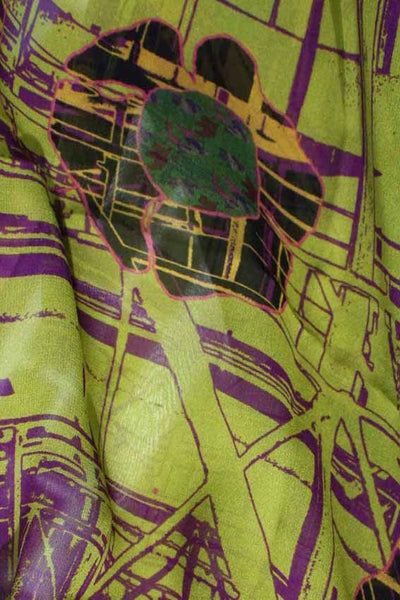 Urban Chintz - Silk Georgette Scarf, Urban Flower
Wonderful colours, pattern and well made. It is good to find a scarf which is not overwhelming in size. If your scarf is sent in the post it is very nicely presented in a calico bag, a joy to receive. Overall very, very pleased with my lovely new scarf.
Thank you for your feedback it's lovely hear you are pleased with your scarf.
Sheelagh
I love the colours and the original design, they are very true to the colours on the website. All in all, I am extremely happy with it.